This is my first solo cd with all my own songs. Will they stand up to the test of time? Time will tell!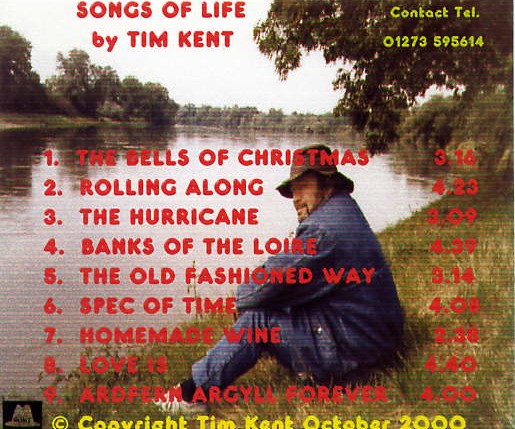 Track 1 THE BELLS OF CHRISTMAS

Track 5 THE OLD FASHIONED WAY

Track 2 ROLLING ALONG

Track 4 BANKS OF THE LOIRE

Track 8 LOVE IS
You can hear all these tracks in full if you go to the "My Songs" section of this website.